Welcome to Hayleys Agro Biotech (Pvt) Ltd
As one of Sri Lanka's leading horticulture brands, we professionally manage all plant tissue culture requirements, from initiation to dispatch. We've developed strong, long-term relationships with customers requiring contract propagation for a range of different crops at a competitive cost, and we are dedicated to our promise to them. Our lab and facilities give us the ability to deliver plants, directly from the lab to customers across Sri Lanka and internationally, the best quality stock on time.
Why choose Hayleys Agro Biotech (Pvt) Ltd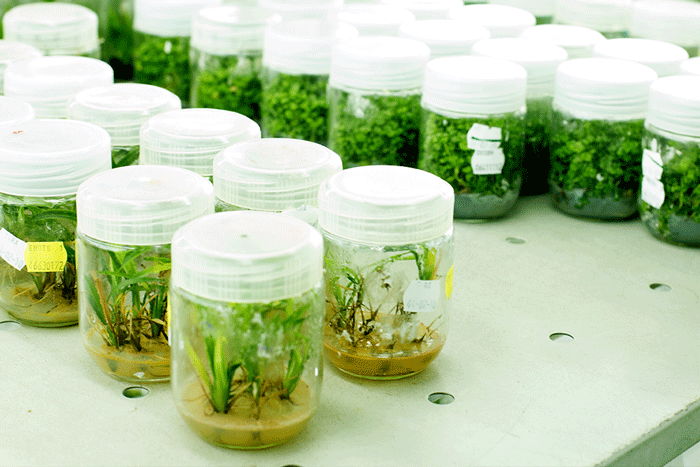 Experience
Experience is our strength. Our entire team offers decades of experience in horticulture in Sri Lanka, which assures exceptional service, knowledge, skills and dedication. Plant tissue culture, also known as micro propagation, ensures the exact duplication of genetics and the protection of your most valuable clones.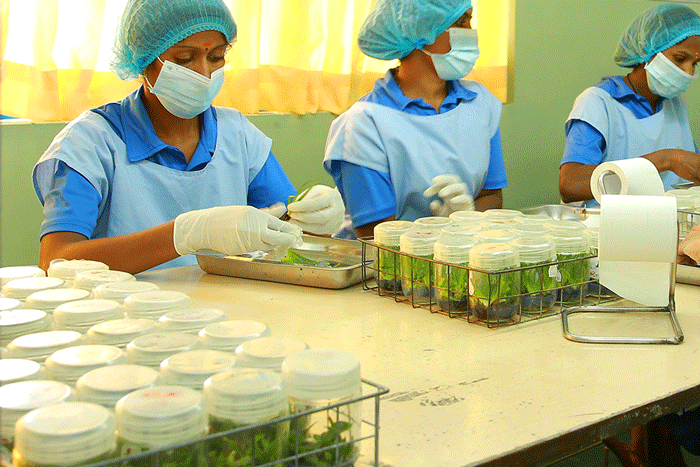 Capacity
We produce 7,500 media bottles daily, utilized by 33 workstations in laminar flow cabinets. We have 1.2 million plant storage in growth rooms. The packing capacity of our dispatch room is 25,000 plants daily.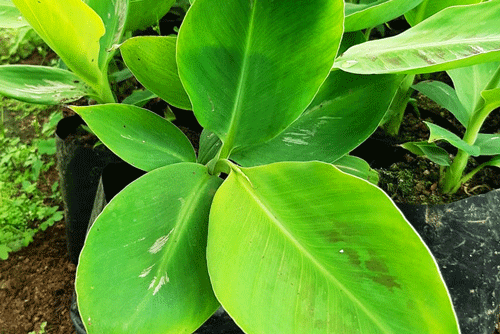 Our Products
Our major export supply is stage 3 plants, followed by few stage 4 products. We produce number of popular varieties from Anigozanthus, Lomandra, Dianella, Limonium, Liriope, Cordyline, Nandina, Carex and etc. aiming foreign markets.



News and Events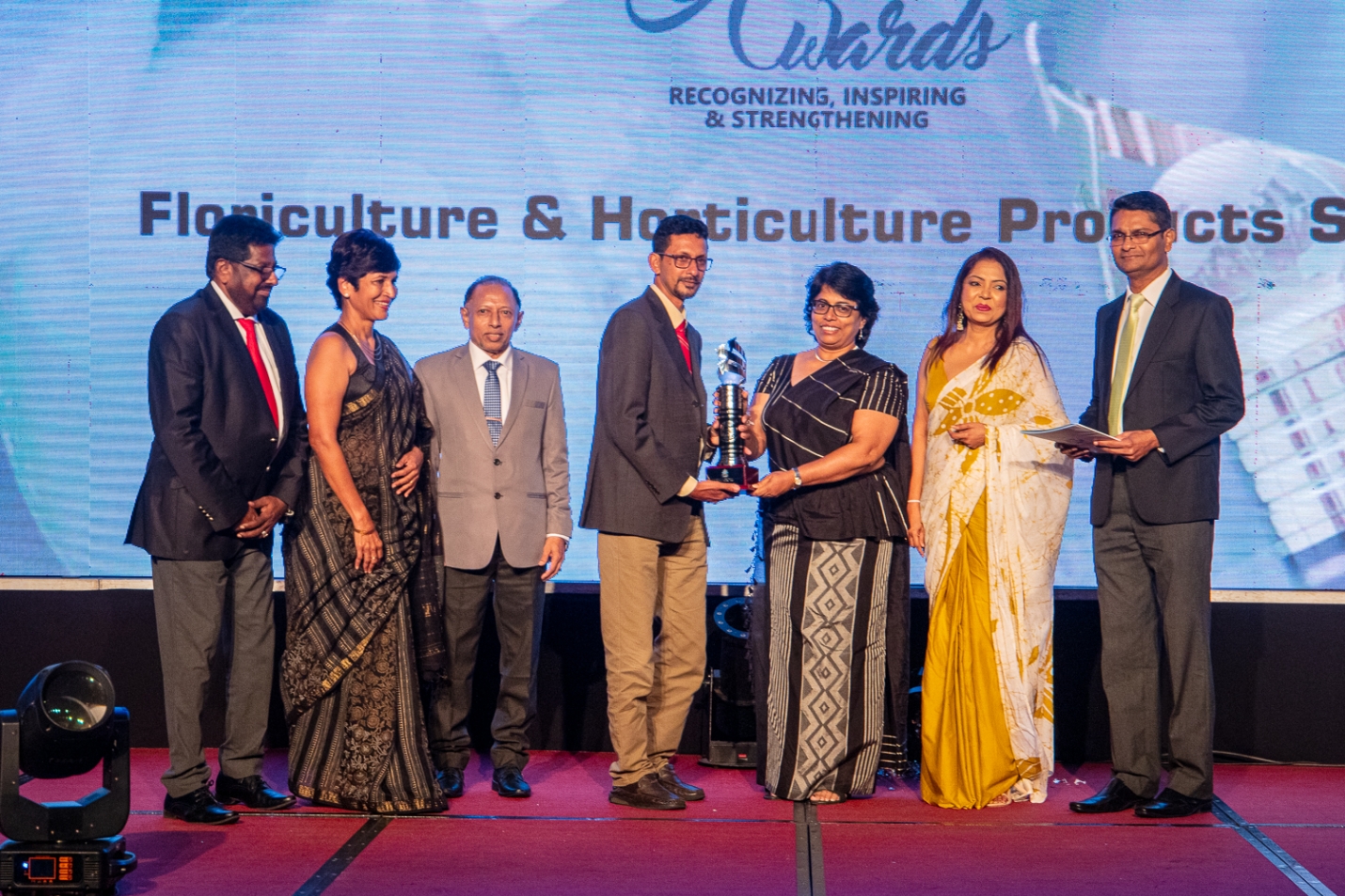 NCE Export Awards – 2022
Hayleys Agro Biotech (Pvt) Ltd won the Silver Award for Floriculture & Horticulture Products Sector under Medium Category at The NCE Export Awards 2022 organized by The National Chamber of Exporters of Sri Lanka.
National Business Excellence Awards - 2021
Hayleys Agro Biotech (Pvt) Ltd received a Merit Award for Manufacturing in the Non-Traditional Sector at the National Business Excellence Awards 2021. The awards ceremony is held to recognize and reward enterprises that have excelled in each of the excellent criteria such as Corporate Governance, Capacity Building, Performance Management, Global and Local Market Reach, Corporate Social Responsibility & Environmental Sustainability, and Business and Financial Results.